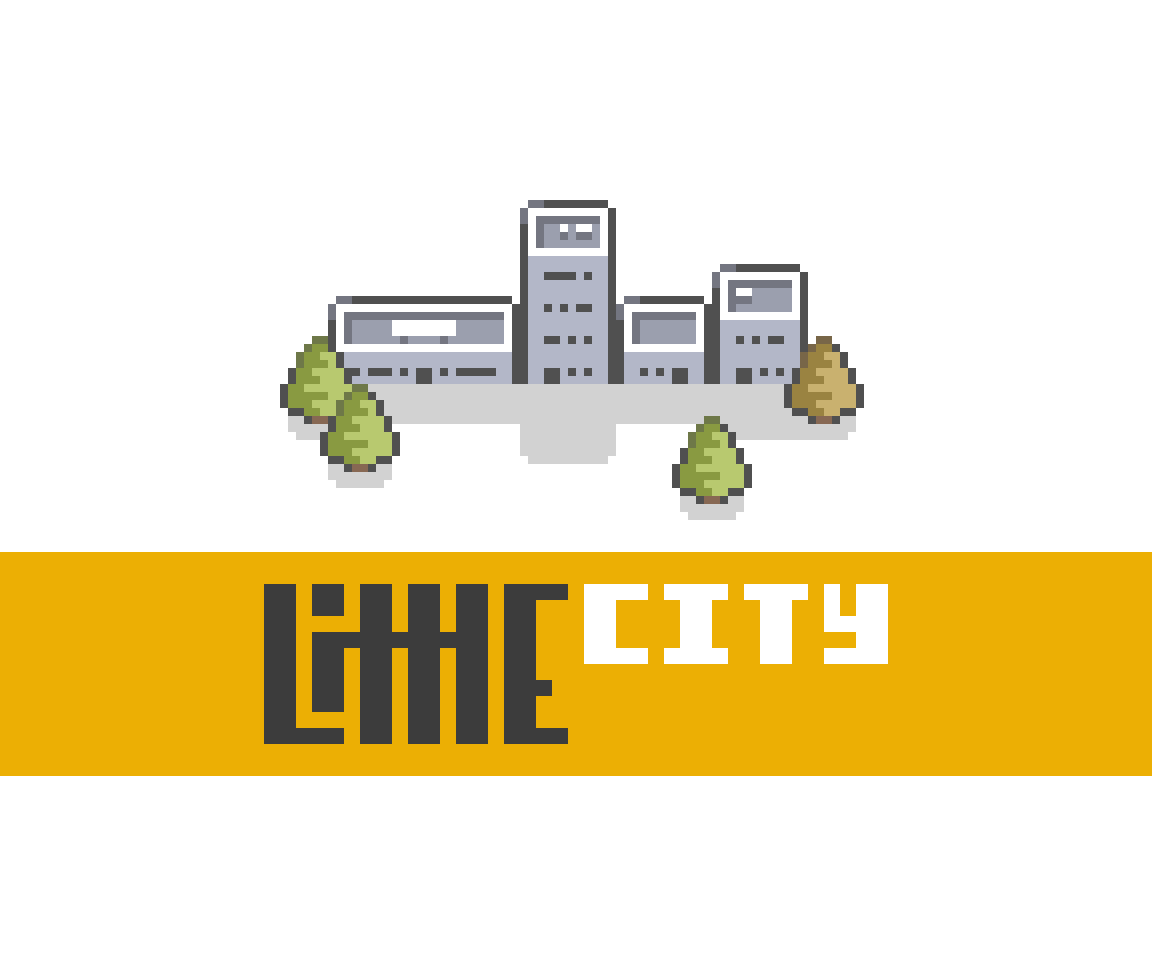 Hey everyone!
I've decided to keep a devlog of the progress made on littleCity. Please feel free to share your experience and suggestions - all feedback is super important to me!
littleCity can be described as a mindful, city builder without the challenge. It's more of a creative, sandbox tool than a tax-balancing, infrastructure-simulating, traditional city builder. I love the SimCity games! City builders of its kind are a great, challenging genre of game that rewards users for their patience and methodical thinking. But there are many city builder games that strive to recreate that feeling, and not everyone has or wants the patience to see their city flourish. That's where littleCity comes in!
I'll post updates in here so you can keep an eye on what changes have been made. If you're interested in my work, please follow my twitter for more content!
Thanks for following and I hope you enjoy littleCity.
Get littleCity [pre release]